"Anchoring your soul in the Word of God"
Steadfast in the Faith, the preaching and writing ministry of Dr. Steve Swartz, exists to strengthen the church of Jesus Christ through the detailed verse-by-verse exposition of the Bible. Intended to be intensely practical for daily living, Steadfast in the Faith will take you into the world of the Bible and brings home how Scripture changes your life based on loving obedience to God's written revelation.
Latest Sermon Broadcast
Our latest sermon from Sunday's sermon series.
Click to view more sermons in the series or to listen to more from this speaker.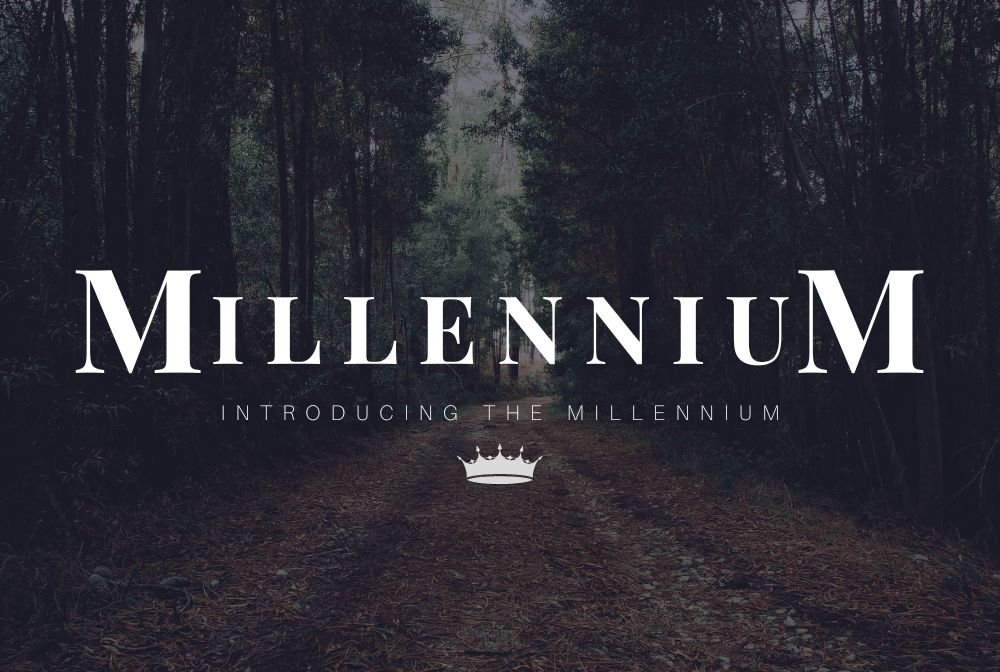 Selected Scriptures (Millennium: Introducing the Millennium Series)
Recent Sermon Series
Our three most-recent sermons series.
Sermon Title Search
Search our media sitewide
Recommended Steadfast Resource
Books and resources to discover from our recommended authors
THE ESSENTIAL CHURCH
from Steve Swartz
---
In 2020, churches around the United States as well as other parts of the world were told to shut down along with other "non-essential" businesses or organizations due to the outbreak of Coronavirus. At first, when speculations predicted death rates in the many millions nationwide, most churches gladly complied for the sake of what was explained by governments officials as an effort to flatten the statistical death curve. This was to take place in a matter of weeks. But government help quickly turned to government overreach and the theological question was now at the forefront: What rights does the government have over the Church of Jesus Christ? The Essential Church chronicles one church's journey in this process, a journey beginning with cooperative compliance for the sake of public health to a theologically biblically based position that the government does not have the divine right to interfere with the worship function or content of the Church. It is hoped that this book will help give churches courage to be the ekklesia--the gathering of Christ no matter the cost or circumstances.
Get the podcast and take us with you!