"Anchoring your soul in the Word of God"
Steadfast in the Faith, the preaching and writing ministry of Dr. Steve Swartz, exists to strengthen the church of Jesus Christ through the detailed verse-by-verse exposition of the Bible. Intended to be intensely practical for daily living, Steadfast in the Faith will take you into the world of the Bible and brings home how Scripture changes your life based on loving obedience to God's written revelation.
Latest Sermon Broadcast
Our latest sermon from Sunday's sermon series.
Click to view more sermons in the series or to listen to more from this speaker.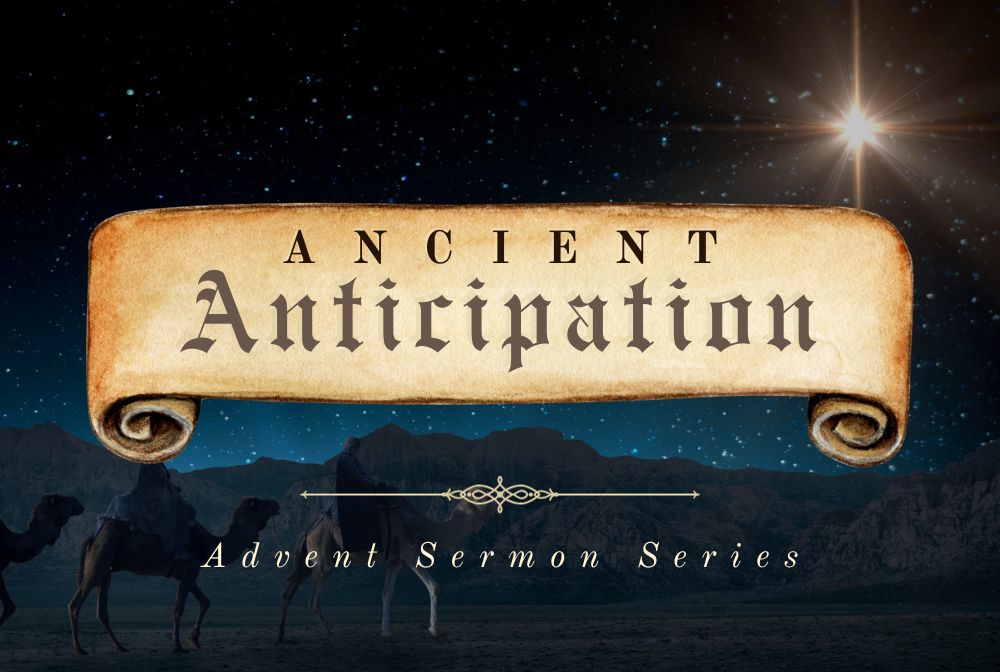 Micah 5:2 (Ancient Anticipation Series)
Recent Sermon Series
Our two most-recent sermons series.
Sermon Title Search
Search our media sitewide
Recommended Steadfast Resource
Books and resources to discover from our recommended authors
THE AWE-STRUCK CHURCH: A SHORT THEOLOGY OF WORSHIP AND SINGING
from Steve Swartz
---
For decades in popular Evangelicalism, a slow decline in both the understanding and practice of biblical worship has been underway. The subtle lie of man-centered worship has so crept into the church that what is often common practice has no actual foundation in biblical truth or examples of worship...
Get the podcast and take us with you!