"Anchoring your soul in the Word of God"
Steadfast in the Faith, the preaching and writing ministry of Dr. Steve Swartz, exists to strengthen the church of Jesus Christ through the detailed verse-by-verse exposition of the Bible. Intended to be intensely practical for daily living, Steadfast in the Faith will take you into the world of the Bible and brings home how Scripture changes your life based on loving obedience to God's written revelation.
Latest Sermon Broadcast
Our latest sermon from Sunday's sermon series.
Click to view more sermons in the series or to listen to more from this speaker.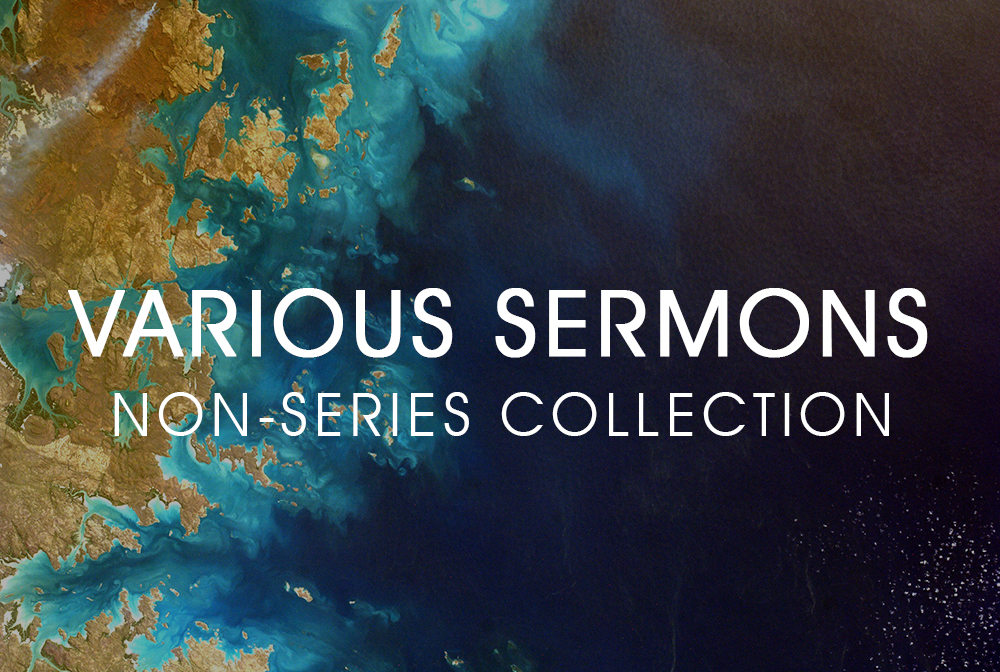 Selected Scriptures (Various 2023 Series)
Recent Sermon Series
Our two most-recent sermons series.
Sermon Title Search
Search our media sitewide
Recommended Steadfast Resource
Books and resources to discover from our recommended authors
LA IGLESIA ESENCIAL
from Steve Swartz
---
En 2020, se ordenó a las iglesias de Estados Unidos y de otras partes del mundo que cerraran sus puertas junto con otras empresas u organizaciones "no esenciales" debido al brote de coronavirus. Al principio, cuando las especulaciones predijeron tasas de mortalidad de muchos millones en todo el país, la mayoría de las iglesias cumplieron de buen grado en aras de lo que fue explicado por los funcionarios del gobierno como un esfuerzo para aplanar la curva estadística de mortalidad. Esto iba a ocurrir en cuestión de semanas. Pero la ayuda del gobierno se convirtió rápidamente en extralimitación gubernamental y la cuestión teológica pasó a primer plano: ¿Qué derechos tiene el gobierno sobre la Iglesia de Jesucristo? La Iglesia Esencial narra el viaje de una iglesia en este proceso, un viaje que comienza con el cumplimiento cooperativo por el bien de la salud pública a una posición teológicamente bíblicamente basada en que el gobierno no tiene el derecho divino de interferir con la función de culto o el contenido de la Iglesia. Se espera que este libro ayude a dar valor a las iglesias para ser la ekklesia, la reunión de Cristo, sin importar el coste o las circunstancias.
Get the podcast and take us with you!